The next generation of
AI-powered

social and on-chain analytics platform

Transforming social and on chain data into vital investment and trading signals of project validity, potential and trend.
The solution aims at informing two types of decisions:
01 / hype score
Identifying entry and exit opportunities by spotting trending projects, monitoring momentum, and predicting growth opportunity.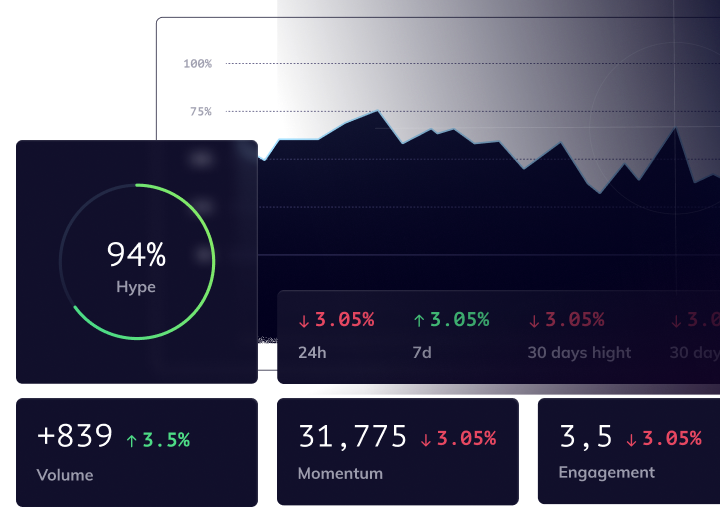 02 / quality score
Identifying trustworthy and high quality projects by assessing community strength, community authenticity, community trust and community rationality.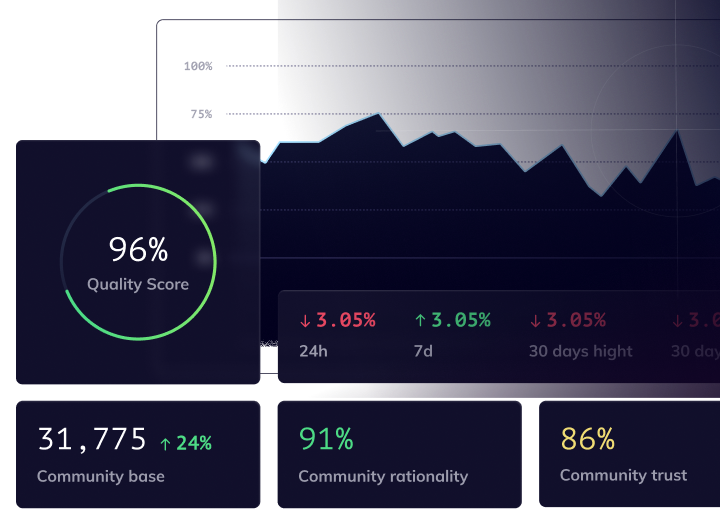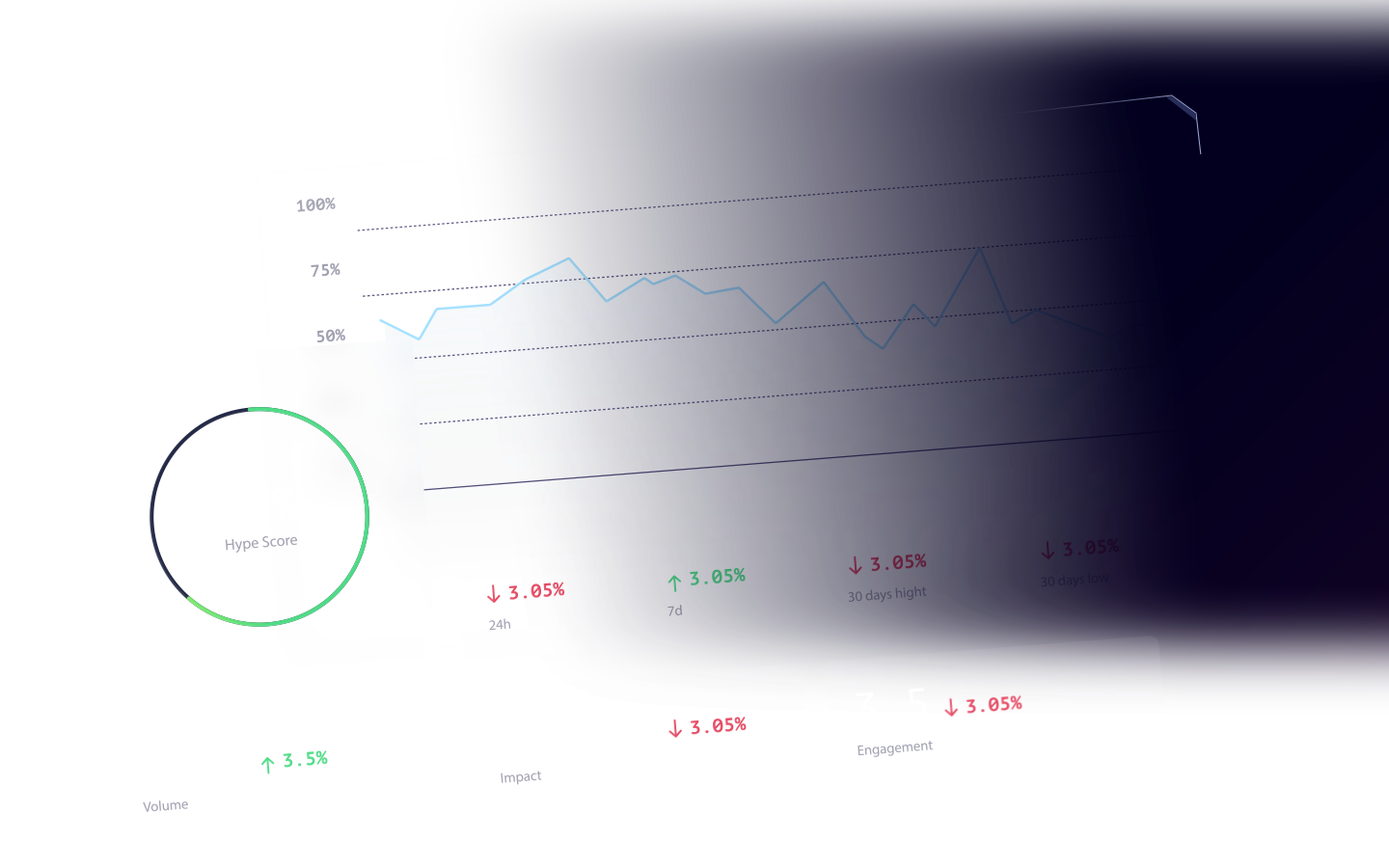 Consolidating various data streams and transforming them into unique insights

Social

Launchpads

On-chain

Audits
Multilingual Psycholinguistic & Text Analytics

Sentiment & Emotion Analysis

News Classification

Bot Detection
Advanced Predictive Behaviour Modelling

Investor & Influencer Profiling

Social Network Diagnosis

Team Success Prediction
Quality Score

Community Base

Community Authenticity

Community Trust

Community Rationality
Hype Score

Volume

Engagement

Impact

Momentum

Sentiment

Pay for Standard & Institutional Access
CRDR Token payments offer large discounts

Pay for Marketing on our Platform
Spread the word about your project to smart investors

Get Your Project Audited
We offer both public and private audits for projects, funds, exchanges etc.

Coinradar Governance
Improve our protocol with business and protocol changes, get rewarded.

Earn with DeFi
CRDR stakers and Liquidity Providers will get double digit APY in incentivised pools.

Discounts & Airdrops (NFTs)
CRDR holders will have access to extra features and allocation opportunities as the protocol grows.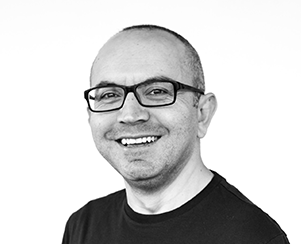 Abdullah Orkun Kaya
Co-founder & CEO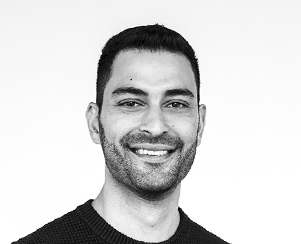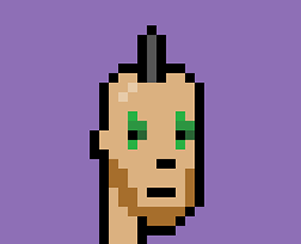 Cenk Gültekin
Co-founder & CSO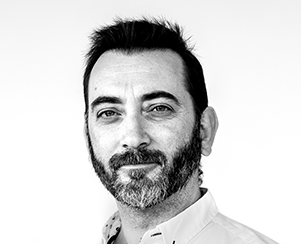 Francisco Rangel
Head of Product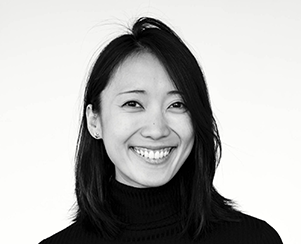 Jiawen Wu
Senior Innovation Manager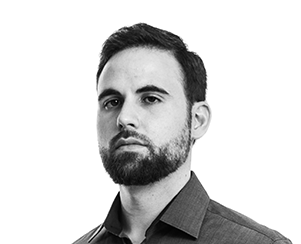 Marc Franco
Director of Research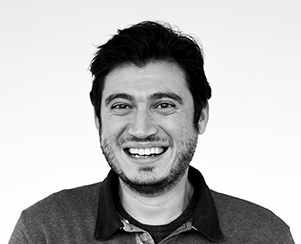 Yusuf Demirdag
Director of Engineering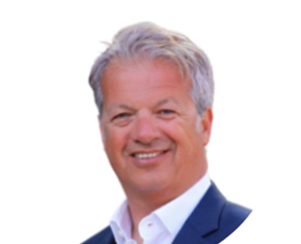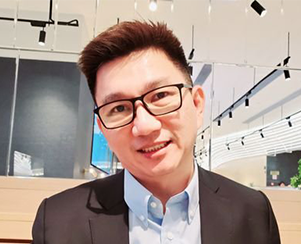 Get the latest news from us